Welcome to Visit Visas
Welcome to Visit Visas. The one place where you can get information about Tourist Visit Visas for each and every country present on the planet.
We are immigration experts working in different location across the world, to cater with dedication to millions of tourists each year.
We suggest you and assist you in every step of your Visa process.
Our Services are not just restricted to visa. We go out of way to help you with other travel itinerary and requirements.
We are sure you will find Visit Visa. com useful with necessary information and helpful suggestions from our Immigration experts.
We have qualified solicitors and accredited immigration consultants who are ex-immigration officers to help you with uncomplicated, simplified and authentic information
Our Happy Clients
Regards

NEWS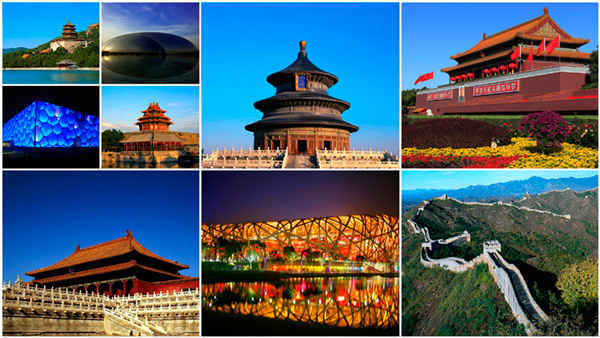 China Became a Top Destination for Indian tourists
Posted On : 03 October,2017