China became a top destination for indian tourists
China has become one of the most popular destinations for Indian tourists. There is a feeling on both the sides to work together and take measures to increase tourism cooperation. This was revealed by a report by Xinhua News Agency. In the recent years, India's outbound tourism has increased in a big way and more Indians prefer going to China. As per estimates, the number of outbound tourists from India is expected to reach 50 million by 2020, which is an increase from 21.87 million in the year 2016.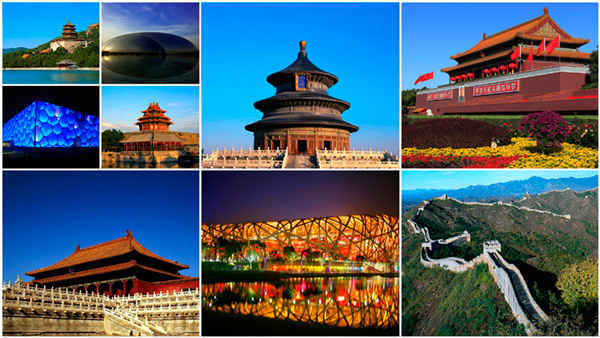 Tian Xin, Officer at China National Tourism Administration, in New Delhi, gave out the figures, that the number of Indian tourists visiting China was 7,09,900, in the year 2014, registering an increase of 4.6 % from 2013. In the year 2015, it increased to 7,30,500, and in the first 9 months of 2016, it had crossed 6,00,900. Both the nations which are the two most populous in the world had taken steps to boost cooperation in tourism in the year 2015. That year also saw Visit India Year held in China, and in 2016, Visit China Year was hosted in India. There is an attempt to work together to enhance service quality and have a simple visa procedure. Moreover, additional direct flights are being planned to increase two-way tourism.
India and China possess natural advantages to develop tourism and have rich tourism resources plus friendly people. Low cost of transportation between them and similar consumption levels have contributed immensely to develop mutual tourism. He also went on to say that there is still space for more development in this area. China and India were neighbors enjoying a healthy relationship. The Silk Road had connected both the nations closely. At present, the tourism sphere can serve as a bond between them.
Posted On : 03 October,2017