Air china shows interests to start direct flights for brisbane beijing
Air China has decided to start direct Airbus A330-200, Brisbane-Beijing flights from 11th December 2017. At present, the schedule is fixed at four times per week. The take-off time from Brisbane will be 7.30 PM on Monday/ Wednesday/ Friday/ Sunday. It will arrive in China on a subsequent morning. The trip will be of immense help to all business class travelers in the lie-flat beds in the overnight segment.
These direct services between North China and Queensland are expected to open up several fresh tourism opportunities for Australians and Chinese nationals. The flight will be low on costs in comparison to other operators on the Australia-China route but will take care to be absolutely comfortable and cost-effective.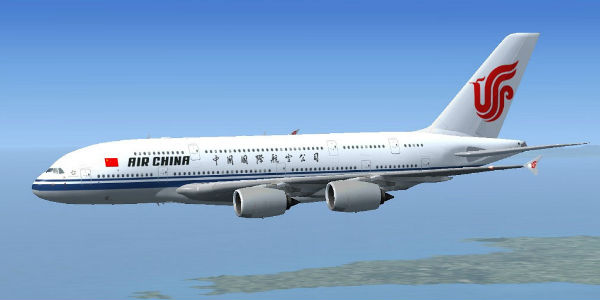 There was also an announcement regarding daily Brisbane-Shanghai flights, but Beijing serves as a better hub for such travels. Australian tourists can avail the benefit of visa-free stopovers for 3 days that is 72-hours and can make this route effectively a free holiday effectively.
This route will cater to the needs of visitors from Beijing to Brisbane, and help Queensland to get a large share of the international tourists. China serves as a major international market for Queensland, covering twenty percent of total tourism expenditure of Queensland. Direct international flights are the ideal measure for the growth of tourism in Queensland in the words of Annastacia Palaszczuk Queensland Premier.
Steven Ciobo, Federal Minister for Tourism said that "Securing a flight from Beijing for the first time is a giant step for Queensland, which would help in the advancement of fresh opportunities to secure a valuable market. Australia continues to strengthen its ties with China to realize the full potential of this market".
Australia has started to gain international recognition as a major tourist destination, but there is uneven growth across the states. It depends on the travel packages put-to-sale overseas. Direct flights ease the travel, and cut the costs for tourists and can promote sales overseas in a big way.
Posted On : 18 September,2017