Us official declares no restrictions on h 1b visa
A prominent United States official allayed concerns from India on the H-1B visa issue and said that there are no restrictions in the program. 70 % of the visas which were issued in this category during the past 9 months were received by Indians. There was a record of adjudicating 1.2 million visas of Indians, in the US last year.
The increase in terms of issuing H-1B visas and L1 visas on a year to year basis to Indian nationals is 6 % he added. The President has only the review in mind and there are no restrictions he said. This issue was not on the agenda for the soon to be held India - USA bilateral dialogue, but it may arise during the talks.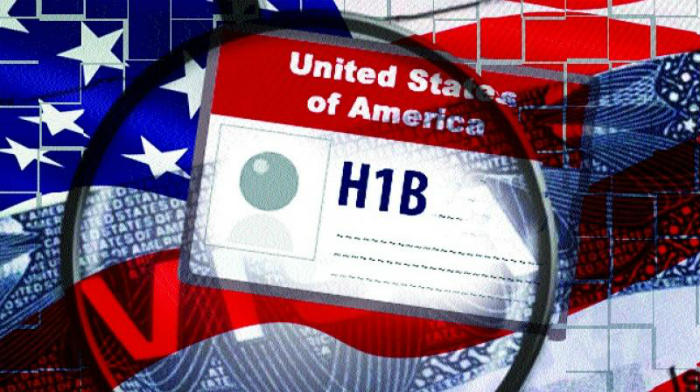 Concern regarding the repealing of the DACA program which is directly impacting the lives of 7,000 Indo-Americans children is likely to be raised during the talks which are scheduled for September 27th in Washington.
The President had issued an executive order for strict rules in the H-1B visa program in order to control the abusing of visa. The DACA program provided amnesty and gave work-permits to immigrants who entered the USA illegally in the early stage of their life.
He said the USA had processed 88,000 student visa applications in 2016 which showed an increase of 15 % over 2015. At present, there are 1.6 lakh students from India in the country, which is an impressive figure and the second highest in international students, behind China.
The share of Indian citizens in the worldwide immigrant visa applicants was six per cent, which ranks at the fifth major group of new immigrants.
The H-1B visa is of non-immigrant variety, and permits companies based in the USA, to employ foreign workers in some special occupations which require expertise in certain fields. It is the mainstay of several Indian technology companies engaged in USA operations.
Posted On : 15 September,2017