French buses showcase wonderful indonesia tourism brand
In November 2015 black cabs, the Wonderful Indonesia tourism brand had appeared and attracted the public in London. They, 16 in number are now being promoted on open tour buses in Paris.
This drive is scheduled to run from September 12th to October 9th and will have the beautiful scenery depiction such as Temple at Borobudur, dancers from Bali, Lake Toba, Komodo dragon, Raja Ampat of Indonesia and also showcase the friendly character of Indonesians.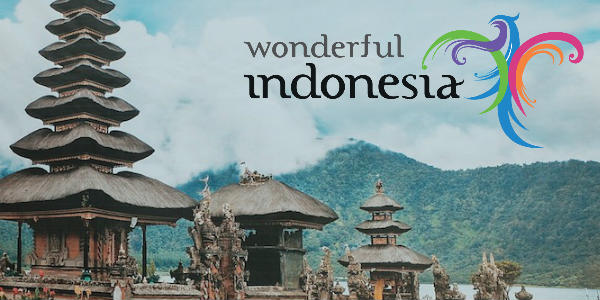 Arief Yahya, the Tourism Minister said that depicting the advertisement on the vehicles of public transport like buses, trains, trams, and taxis is highly effective and has a better chance of going viral on social media.
It is effective and Wonderful Indonesia stands to gain better recognition on the internet and in the eyes of tourism enthusiasts he added. The advertisement also is ideal to take a selfie and can be posted on social media.
In 2016 there was an increase of 19.8 % from 2015, in the number of French tourists who had visited Indonesia. There were 209,466 in 2015 but 250,921 in 2016. The number had exceeded the target of 250,000.
Moreover, the brand of Wonderful Indonesia had occupied the 47th place in the international ranking.
Meanwhile, Eka Moncarre, Visit-Indonesia Tourism-Officer serving as Country Manager- France, highlighted that September 2017 has a schedule filled with B2B as well as B2C activities. The principal aim here was promoting Wonderful Indonesia brand and attracting foreign tourists in large numbers.
Eka also mentioned that France had a population of 66 million and can serve as a huge market for the tourism industry in Indonesia.
During the present year, Indonesia was among the top five destinations loved by the French tourists. There is no visa requirement if a tourist visits Indonesia for 30 days Eka added.
Posted On : 13 September,2017