Myanmar to host third annual trail run in december
The third annual Trail Run of Myanmar registrations opened. This event, scheduled to be held on December 10th, 2017, features a trail half-marathon, of 21 km and a 12 km trail run. It shows the beauty of a race in the scenic beautiful forests which surround Kalaw. The picturesque town located at a distance of 30 km from the Inle Lake on hilltop.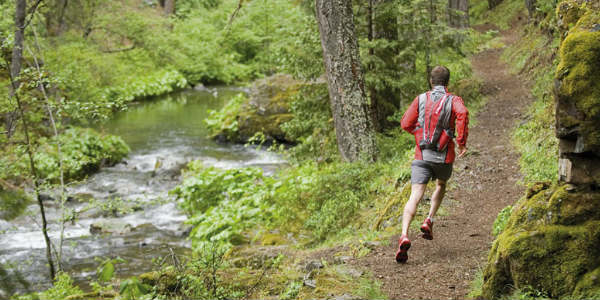 The My World Kalaw Trail Run challenges the runners with a thrilling competition in the hilly terrain of Shan State. Introduced in 2016, this will be the third edition. It goes a long way to clearly establish the regional calendar of unique fun events in Asia.
Marlo Perry, a member of Yangon Running Club said that there will be an encouragement for beginners here. It will also boost the morale of Fun runners and first-time entrants to participate in the 12 km race. Holding an achievable challenge this will attract the youths to trail running.
Local Association Extends Support for Trail Run
The local association has extended its support to the event and expected to attract more than 500 participants. There would be a presence of international competitors from various regions. There is a buzz in the local community of Kalaw also. The hotels have come to offer discounts for runners and groups.
Kalaw is based at a height of 1,320 meters and is a high peak town in Shan State. It enjoys cool weather with the Inle Lake barely 30 km away. British civil servants established the hilly town to escape the heat of plains. It gives the feeling of a hilly holiday resort. With features like cool air, calm atmosphere, streets with dotted trees and majestic hills the place is lovely.
The government in Myanmar permits the travellers to trek overnight here. Tour operators treat this town as a trekking Mecca of Myanmar and also helps to find the race venue. There are Flights from Yangon, Mandalay, and Tachikeik arriving at the Heho airport, located 26 km away to the south east of Kalaw. Moreover the journey from the airport to Kalaw approximately takes one hour by taxi at a cost of K45,000. ATM facilities and currency exchange can be done at the Heho airport also.
Posted On : 31 August,2017